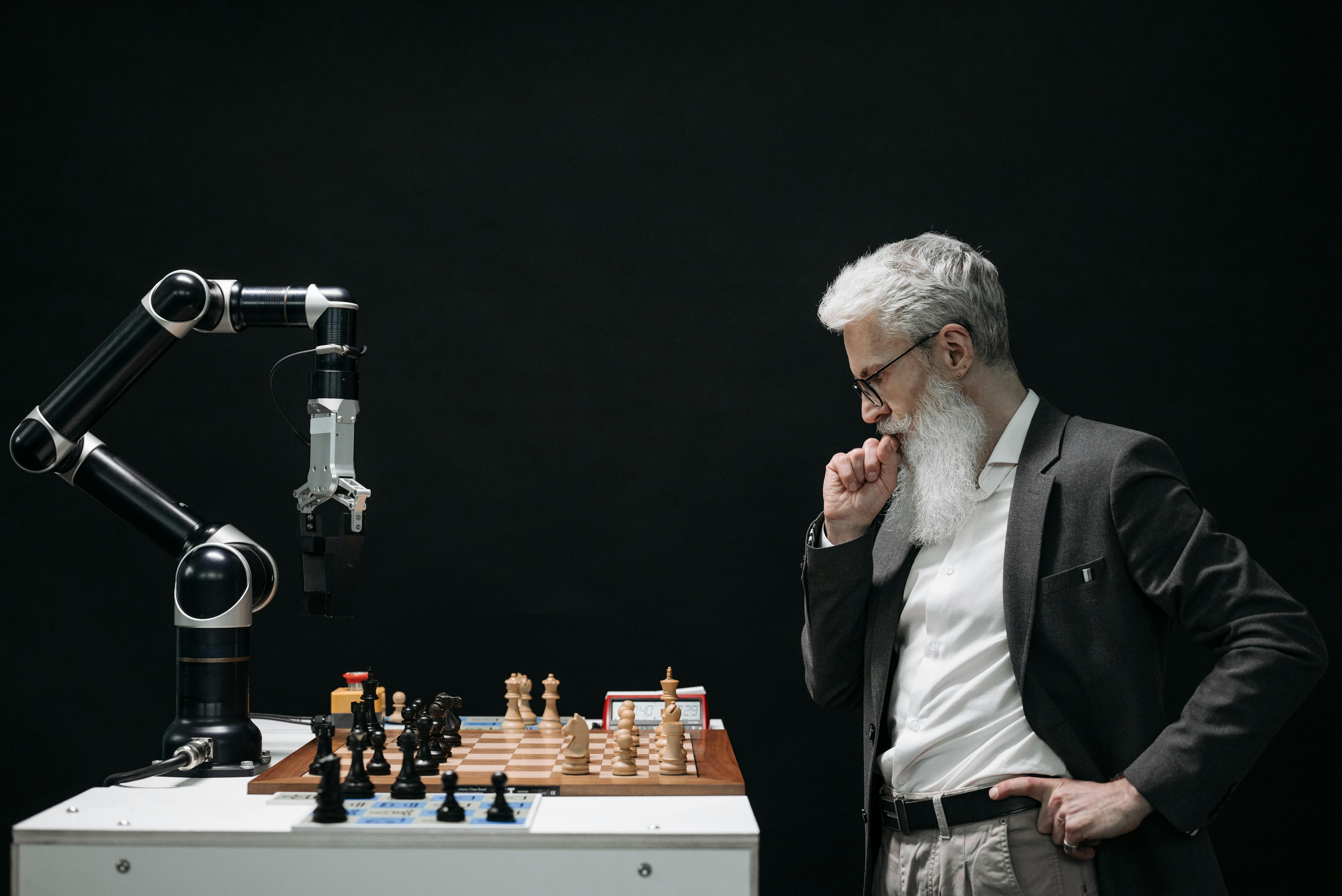 The rapid advancement of AI technology is changing the business landscape. To stay ahead of the competition, businesses must adapt and integrate AI into their operations. Here are 10 AI strategies that can help boost your business in 2023:
1. Personalize Customer Experiences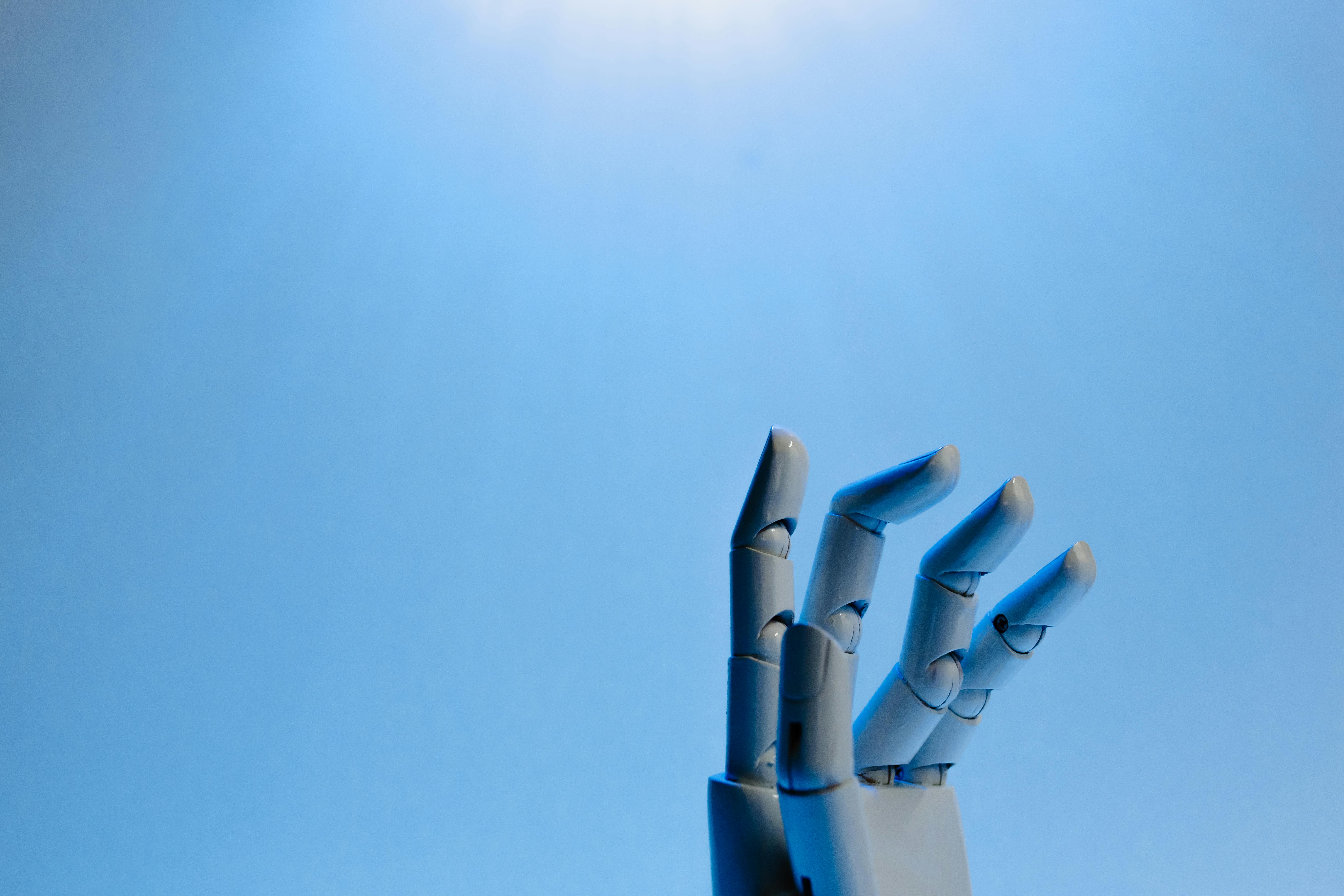 AI can analyze customer data and tailor content, offers, and recommendations based on individual preferences. Implement AI-driven personalization to:
Show relevant content and products
Send targeted marketing campaigns
Create personalized shopping experiences
Learn more about AI-powered personalization tools.
2. Automate Routine Tasks
AI can automate repetitive tasks, freeing up time for employees to focus on higher-value work. Examples include:
Scheduling appointments
Sorting emails
Managing social media accounts
Processing invoices
Explore how to outsmart AI and use them to supercharge your work.
3. Optimize Marketing Efforts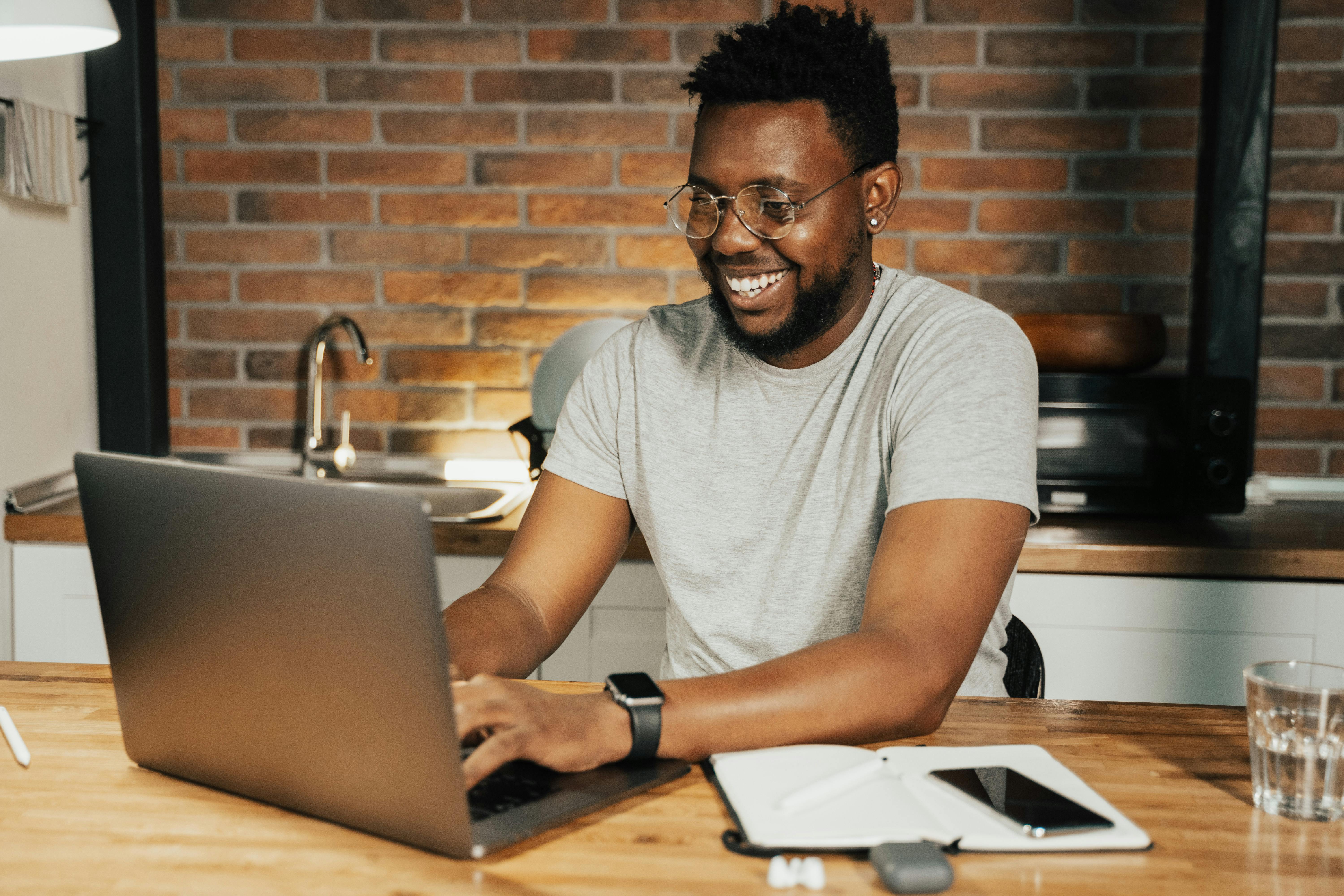 AI can improve marketing strategies by analyzing customer behavior and identifying trends. Use AI to:
Optimize ad targeting
Create data-driven content strategies
Automate email campaigns
4. Enhance Customer Support
AI-powered chatbots can provide fast, efficient customer support 24/7. They can:
Answer common questions
Handle simple tasks
Escalate complex issues to human agents
Consider the freelance marketplace to find AI experts who can help develop chatbots for your business.
5. Improve Product Recommendations
AI algorithms can analyze customer data to generate personalized product recommendations. This helps:
Increase sales
Improve customer satisfaction
Boost customer retention
Read about AI-powered accessibility tools transforming Microsoft Office for inclusivity.
6. Analyze Data
for Better Decision-Making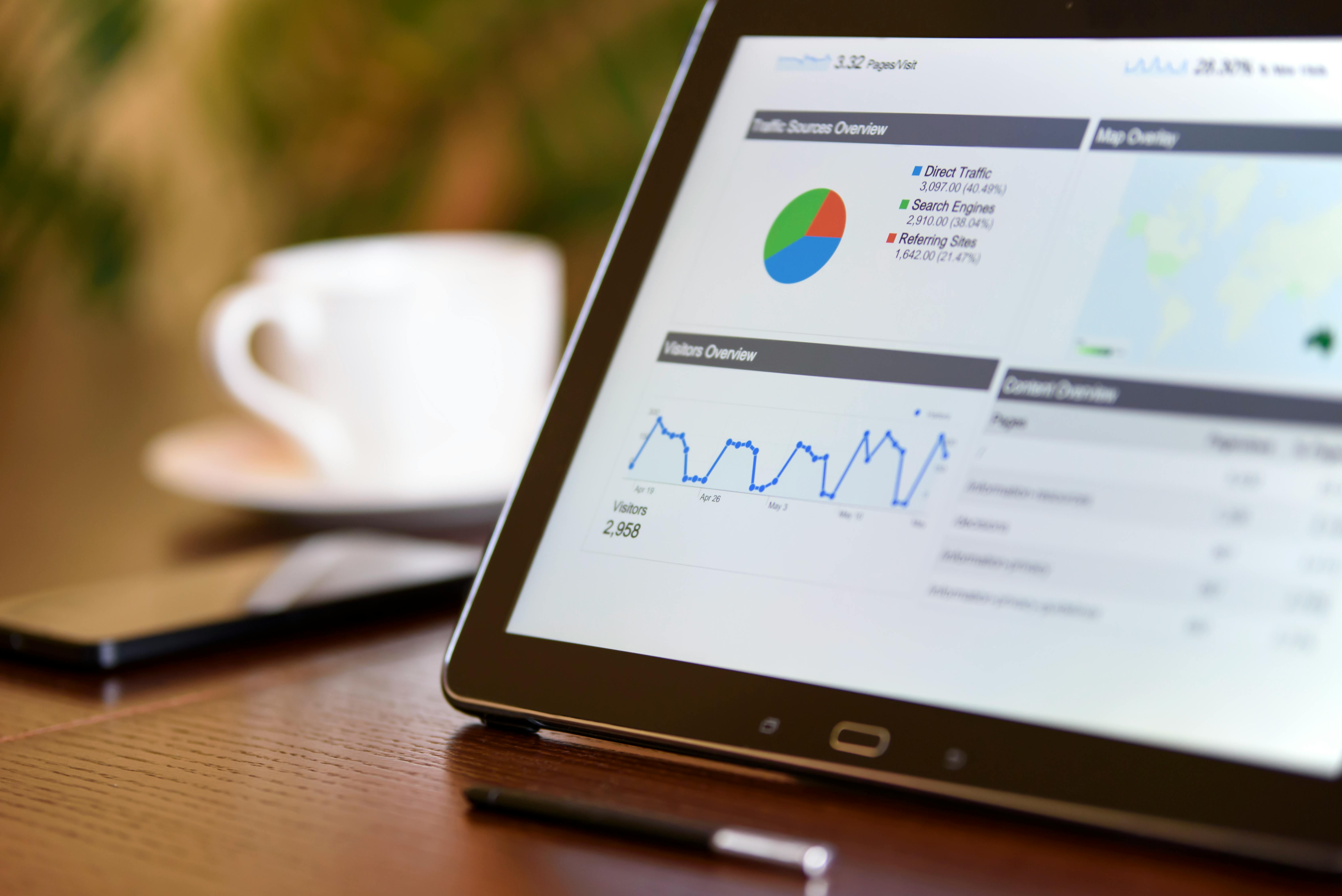 AI can process vast amounts of data and identify patterns, trends, and insights. Harness the power of AI to:
Make informed business decisions
Identify new market opportunities
Predict customer behavior
Learn more about how AI is transforming online shopping.
7. Streamline Recruitment Processes
AI can help automate and improve the recruitment process by:
Analyzing resumes and cover letters
Scheduling interviews
Assessing candidate fit
Get started as a freelancer with an ultimate guide to freelancing as a side hustle.
8. Drive Business Innovation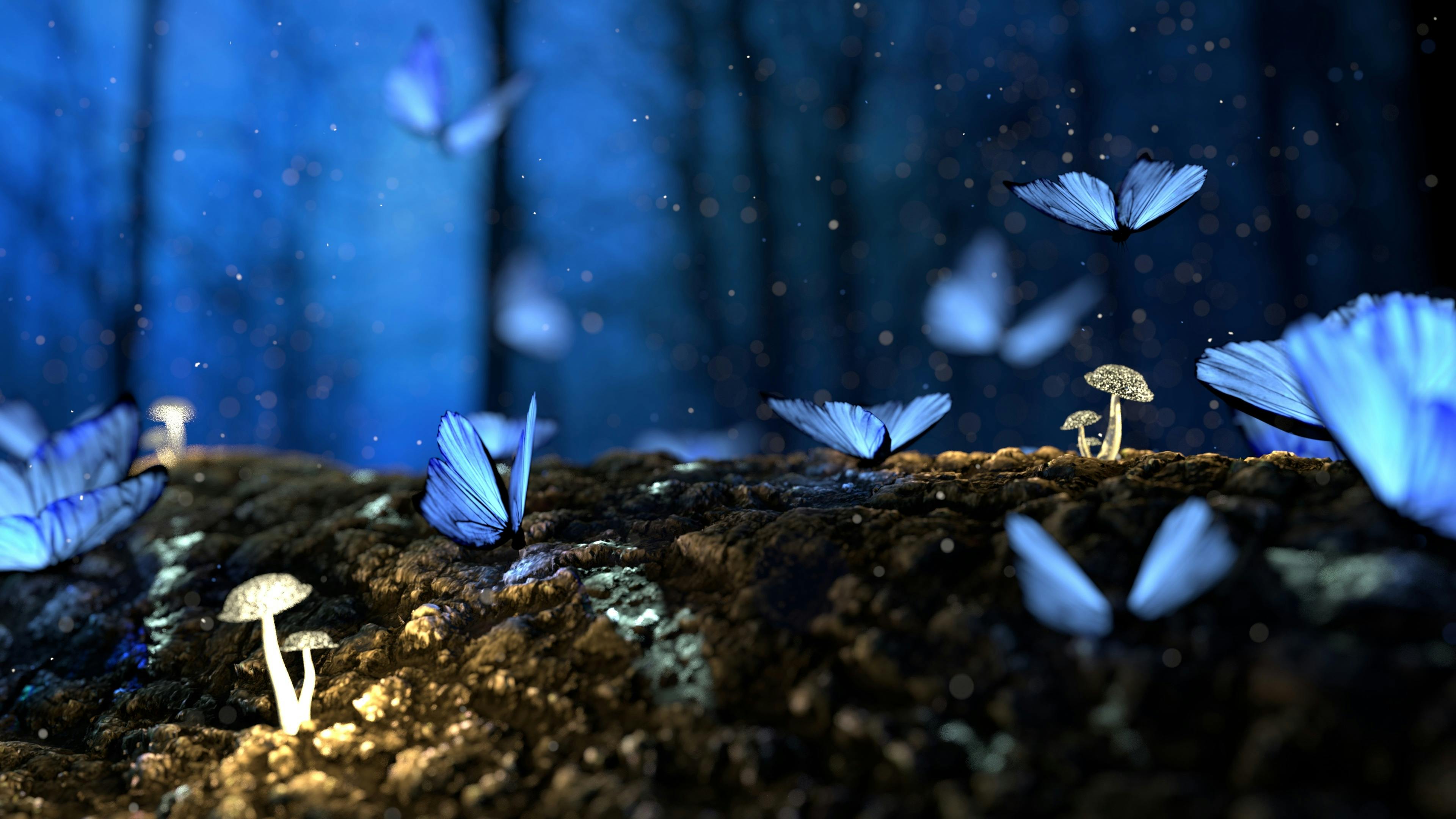 AI can spark new ideas and help businesses innovate by:
Identifying potential areas of improvement
Analyzing market trends and customer needs
Automating the development of new products and services
Explore 5 challenges facing software engineering.
9. Utilize Natural Language Processing
AI-driven natural language processing (NLP) can help businesses:
Analyze customer reviews and feedback
Generate content for blogs, emails, and social media
Understand and respond to customer queries
Read about how chatbots might replace web developers in the future.
10. Monitor Brand Sentiment
AI can analyze online conversations and social media posts to gauge brand sentiment, helping businesses:
Identify potential PR issues
Track the impact of marketing campaigns
Understand customer opinions
Discover 10 profitable home business ideas to start in 2023.
Conclusion
AI is transforming the way businesses operate. By implementing these 10 AI strategies, you can boost your business in 2023 and stay ahead of the competition.
Key Takeaways
Personalize customer experiences
Automate routine tasks
Optimize marketing efforts
Enhance customer support
Improve product recommendations
Analyze data for better decision-making
Streamline recruitment processes
Drive business innovation
Utilize natural language processing
Monitor brand sentiment
If you found this article helpful, please share it with your friends, colleagues, and network to help them benefit from these AI strategies too!