Going to search for the ideal influencer to support the expansion of your brand? You're in the proper location! We'll walk you through the process of locating the best influencers for your target market in this step-by-step manual. So let's get started!
Table of Contents
1. Defining Your Target Market
Choose your target market first. It's critical to understand:
Who they are
What they want
How they behave
Check out our comprehensive guide to learn how AI can help you understand your audience better.
2. Setting Your Goals
Set your objectives before searching for influencers.
Brand awareness
Increased sales
Building a community
Learn how to improve your campaigns with AI in marketing.
3. Finding Influencers in Your Niche
To identify thought leaders in your field:
Use social media platforms like Instagram, TikTok, and YouTube.
Use the search bar on each platform with relevant keywords.
Browse through hashtags related to your niche.
Visit the UpMyChain freelance marketplace to find influencers.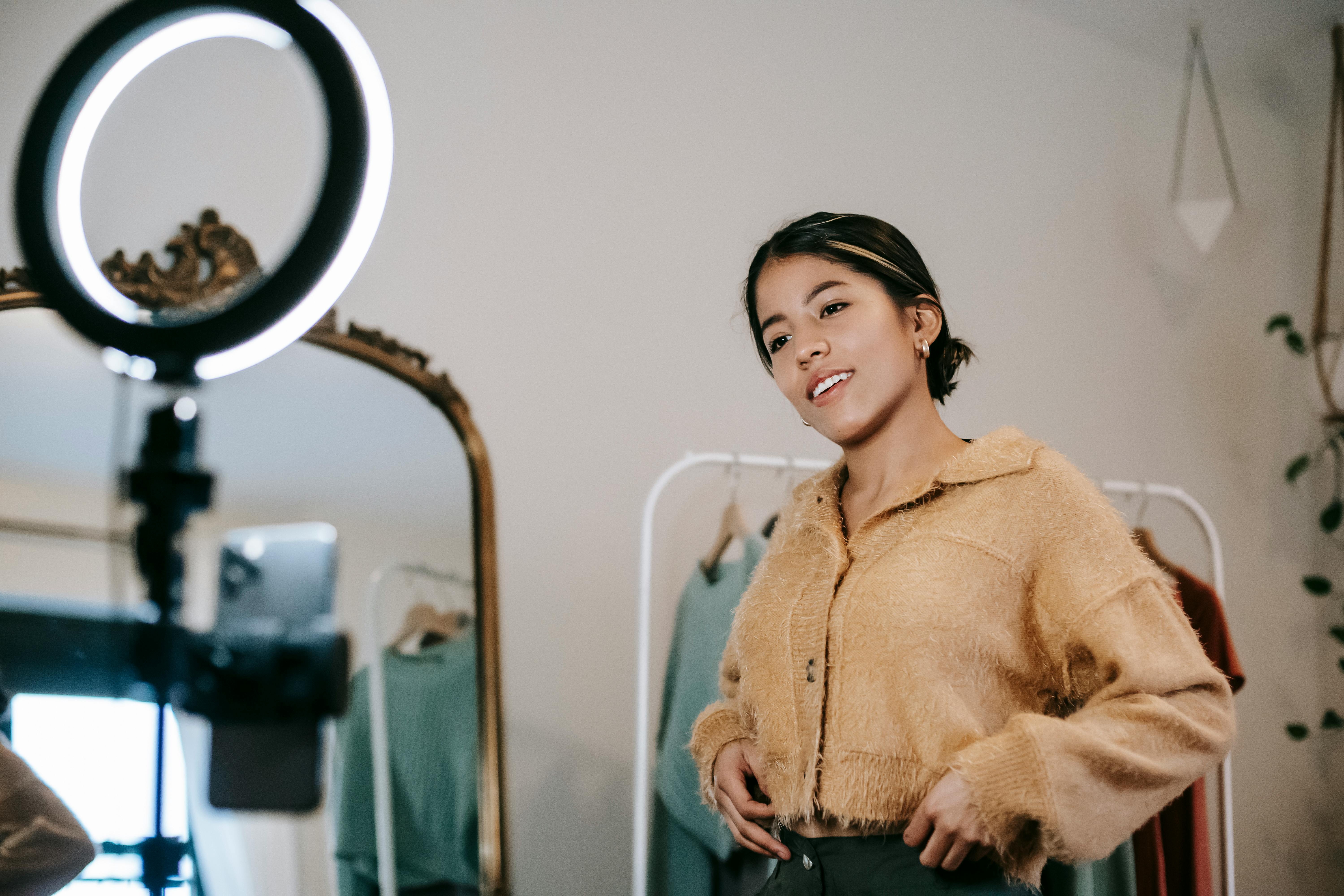 4. Analyzing Influencers with SocialBlade
An effective tool for analyzing influencers is SocialBlade:
Check their follower growth
Analyze engagement rate
Compare their performance
Learn how AI is transforming social media in 2023 to stay ahead.
5. Vetting Influencers
Check influencers out before collaborating with them:
Check for fake followers
Look for audience demographics
Evaluate their past partnerships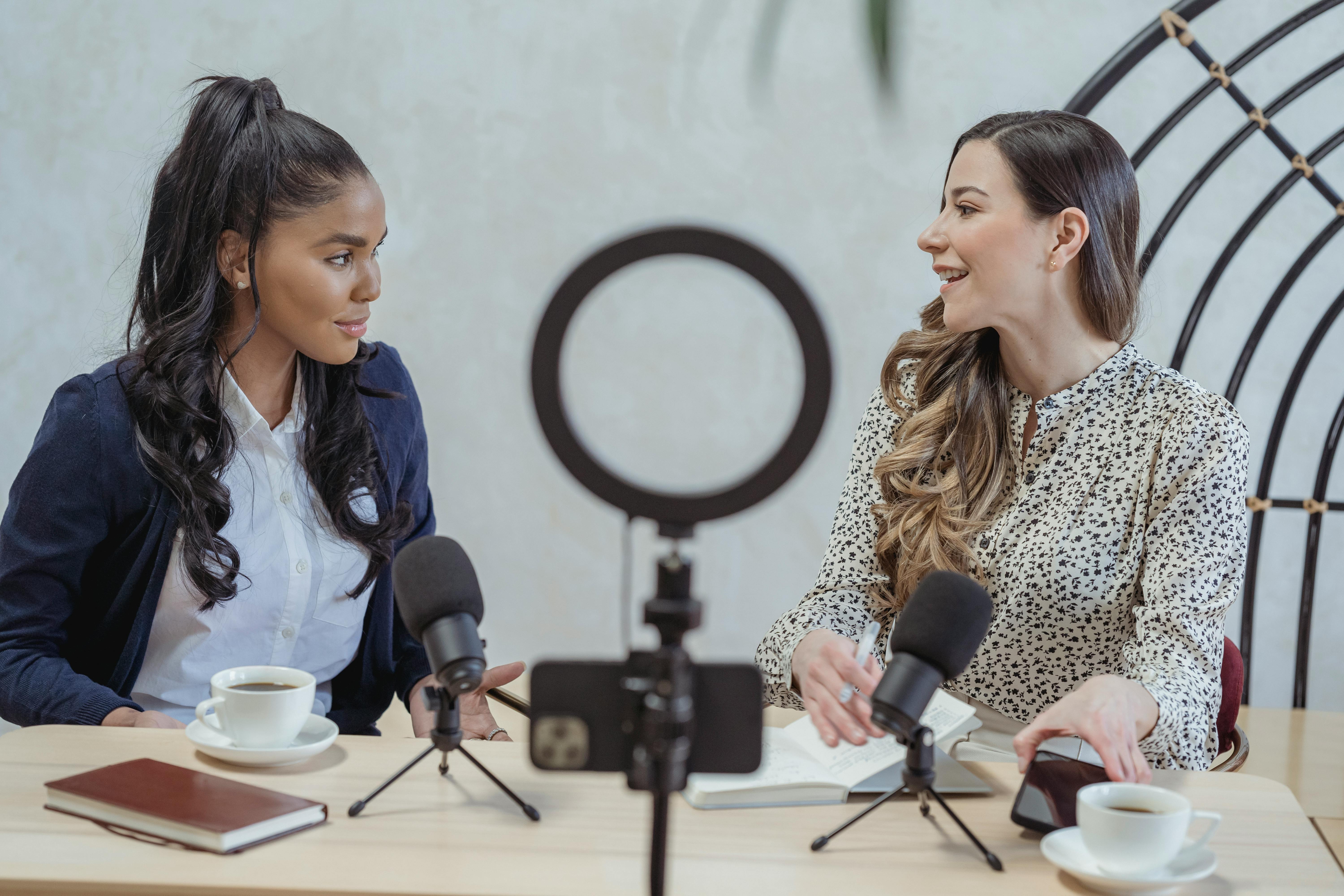 6. Reaching Out to Influencers
When contacting influencers:
Personalize your message
Explain the benefits of the partnership
Be clear about your expectations
Discover the top requirements for digital marketers to succeed in the industry.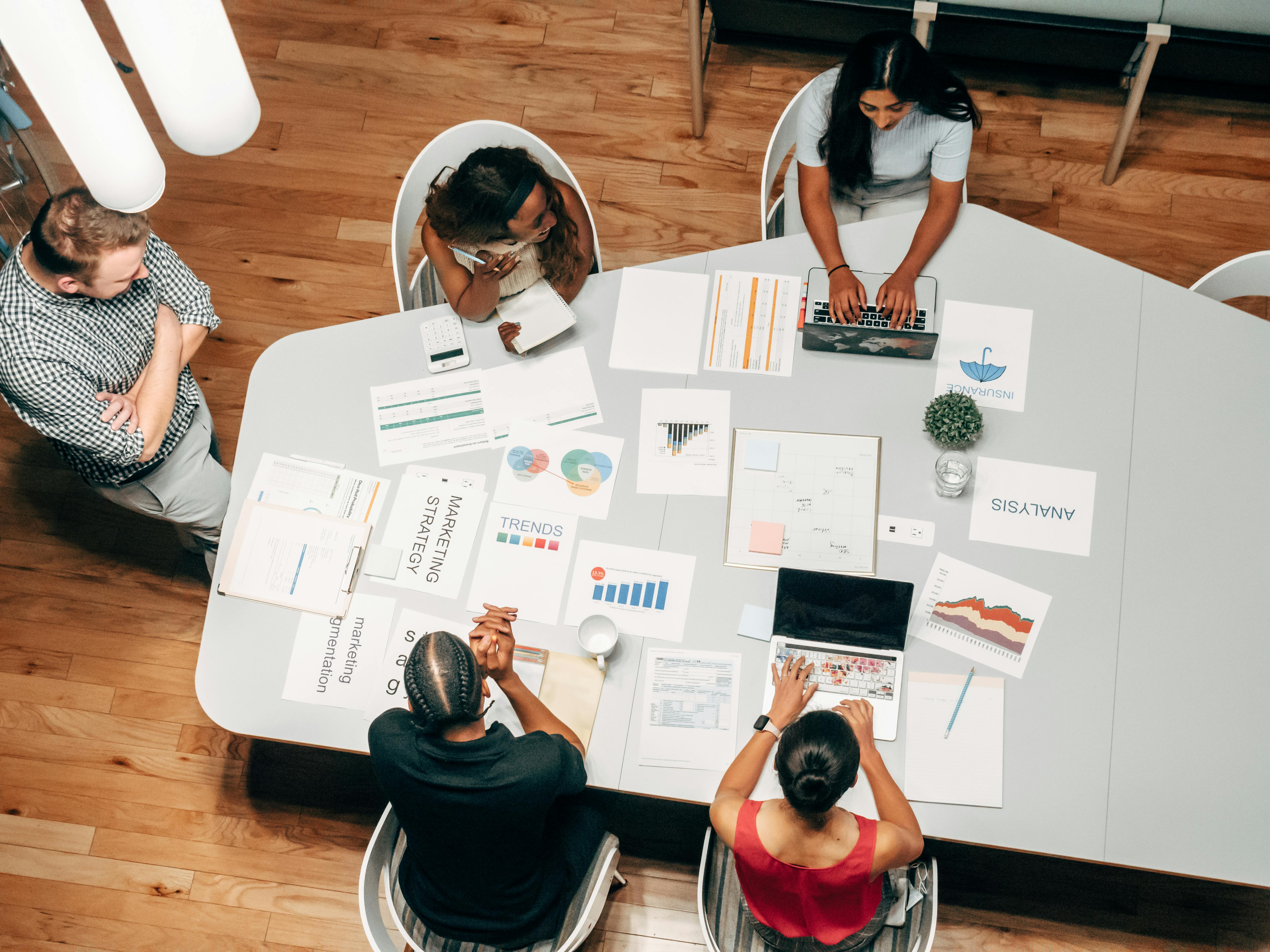 7. Negotiating with Influencers
Negotiating with influencers can be tricky. Here are some tips:
Be transparent about your budget
Offer a fair deal
Consider long-term partnerships
Learn about 10 AI strategies that can boost your business.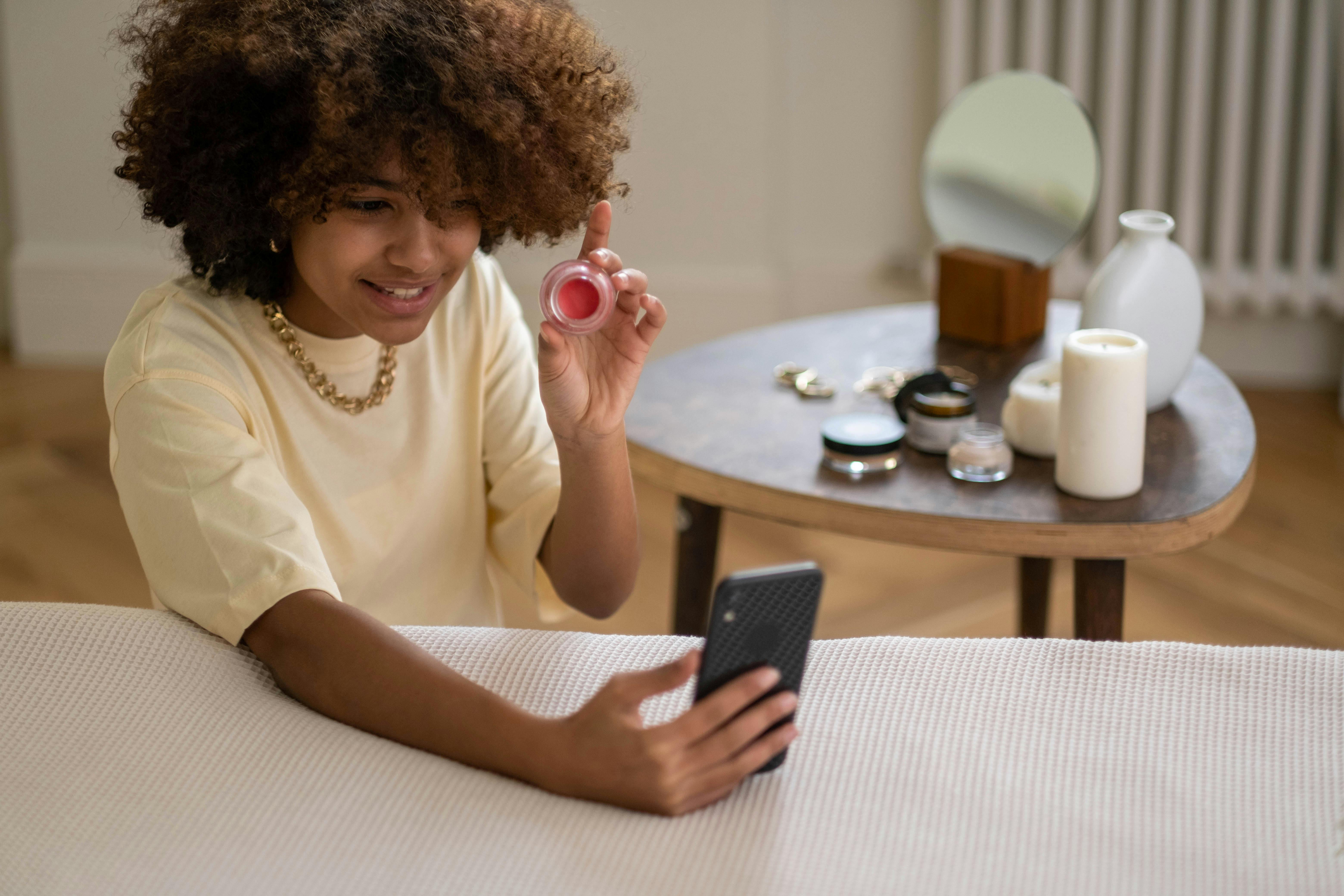 FAQ
Q: How to do an influencer search?
A: Use social media platforms, search bars, hashtags, and freelance marketplaces like UpMyChain to find influencers.
Q: How do I find brands looking for influencers?
A: Browse brand websites, social media profiles, and industry forums to find brands seeking influencers.
Q: How do I find influencers to partner with?
A: Search social media platforms and use tools like SocialBlade to analyze influencers' performance.
Q: How do I find influencers in my niche?
A: Use social media channels to look for pertinent hashtags and phrases, and go to freelance marketplaces.
Q: How do you entice Instagram influencers?
A: Engage with influencers' content, showcase your brand, and send personalized messages to connect.
Q: How can I partner with influencers for free?
A: Offer influencers free products, services, or valuable content in exchange for their promotion.
Q: How do I get influencer collabs?
A: Reach out to influencers with personalized messages, explain partnership benefits, and be clear about expectations.
Q: What are 5 niches used by influencers?
A: Fashion, beauty, fitness, travel, and food are five popular niches for influencers.
Q: What is the most popular niche on Instagram?
A: Fashion and beauty are among the most popular niches on Instagram.
Q: Who is the highest paid on Instagram?
A: The highest-paid Instagram influencers are celebrities, top models, and successful entrepreneurs.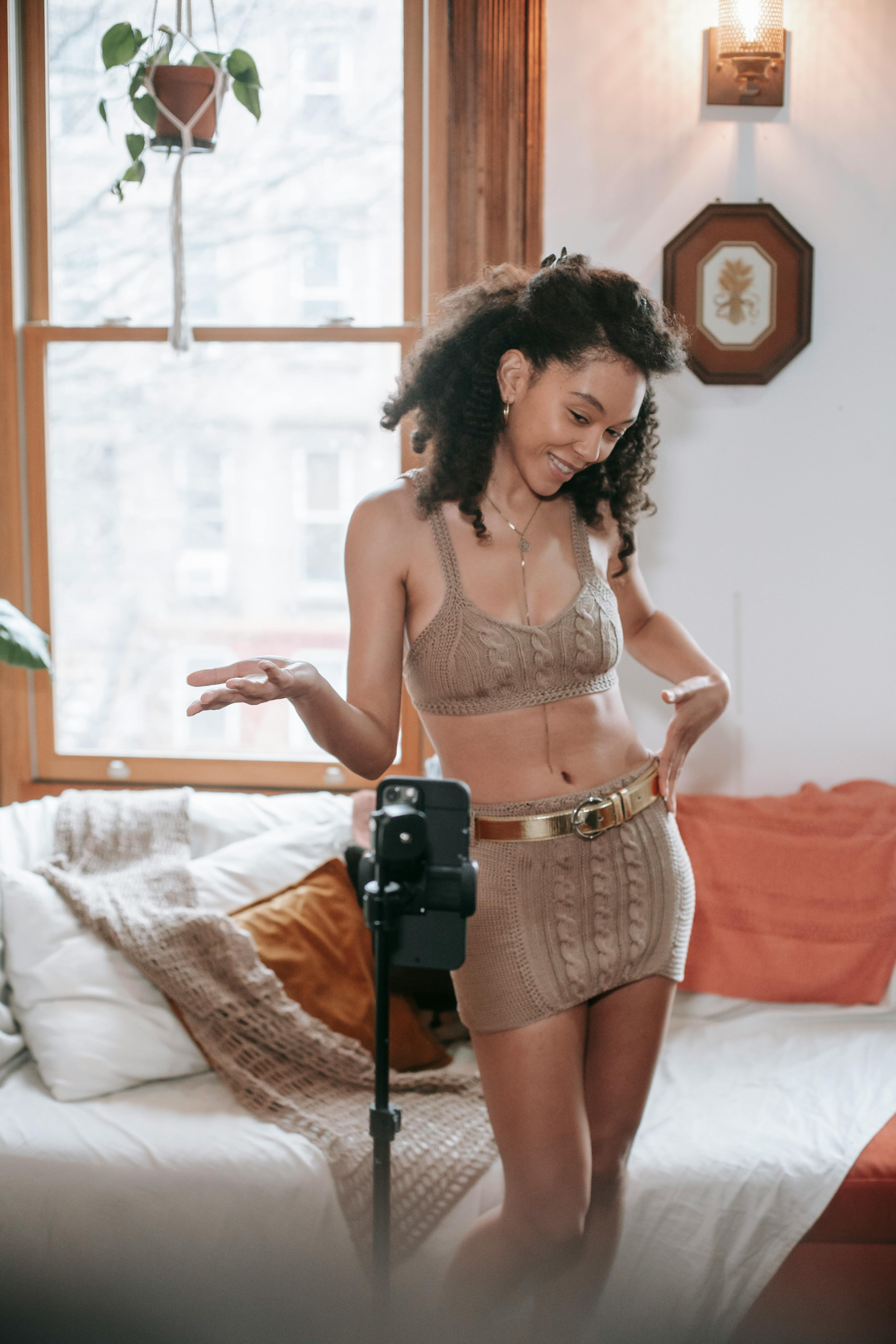 Conclusion
In this article, we've covered the steps to find the right influencer for your target market. Keep these tips in mind as you navigate the world of influencer marketing. Remember to:
Define your target market
Set your goals
Find influencers in your niche
Analyze and vet influencers
Reach out and negotiate effectively
If you found this article helpful, please share it on your social networks. Good luck with your influencer hunt!
Recommended Reading:
If you enjoyed this article and found it helpful, please share it on your social networks. If you have any questions, please leave a comment below. We'd love to hear from you!